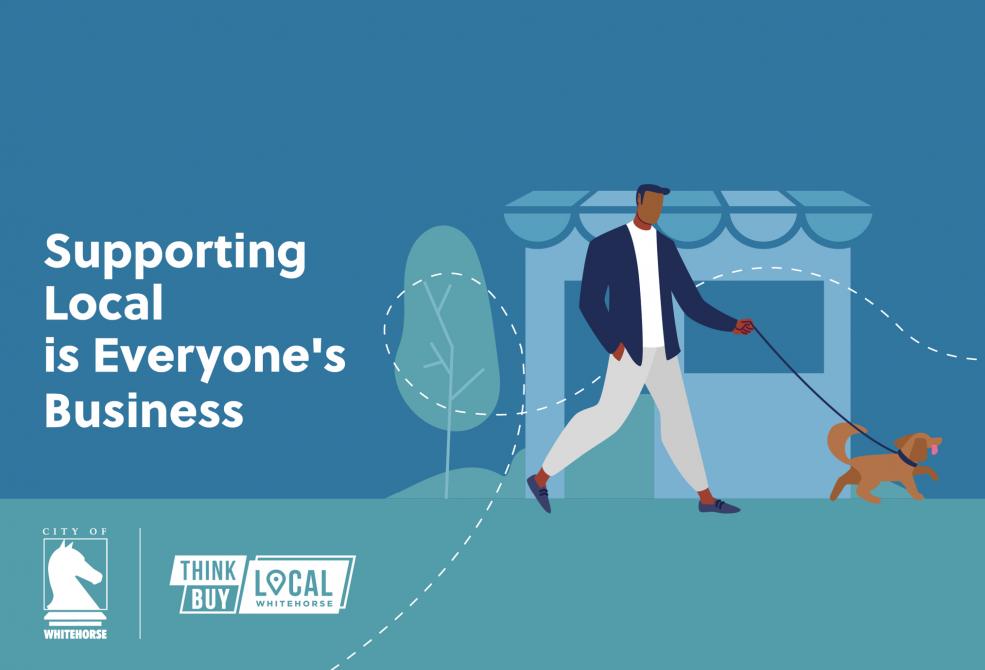 Supporting Local is Everyone's Business
Supporting Local competitions will be conducted for a number of weeks to encourage consumers to shop at their local precinct where works are being undertaken.  The competition is luck based asks shoppers what they like about the centre in 25 words or less.
Find out more about Supporting Local Mitcham and Supporting Local Brentford Square.